NEW Sell your food online

Do you make food people love?




What can you sell on Cura Market?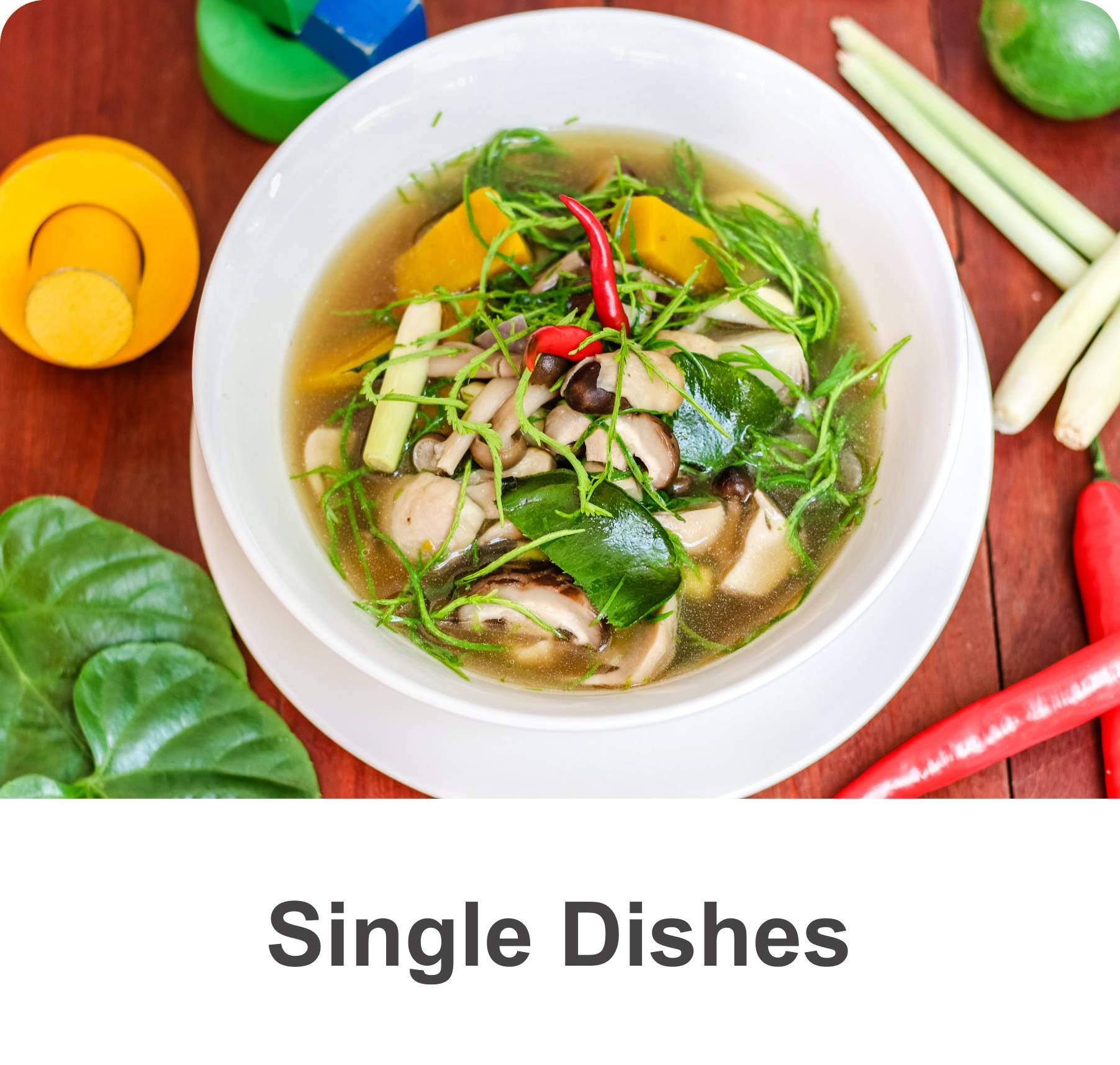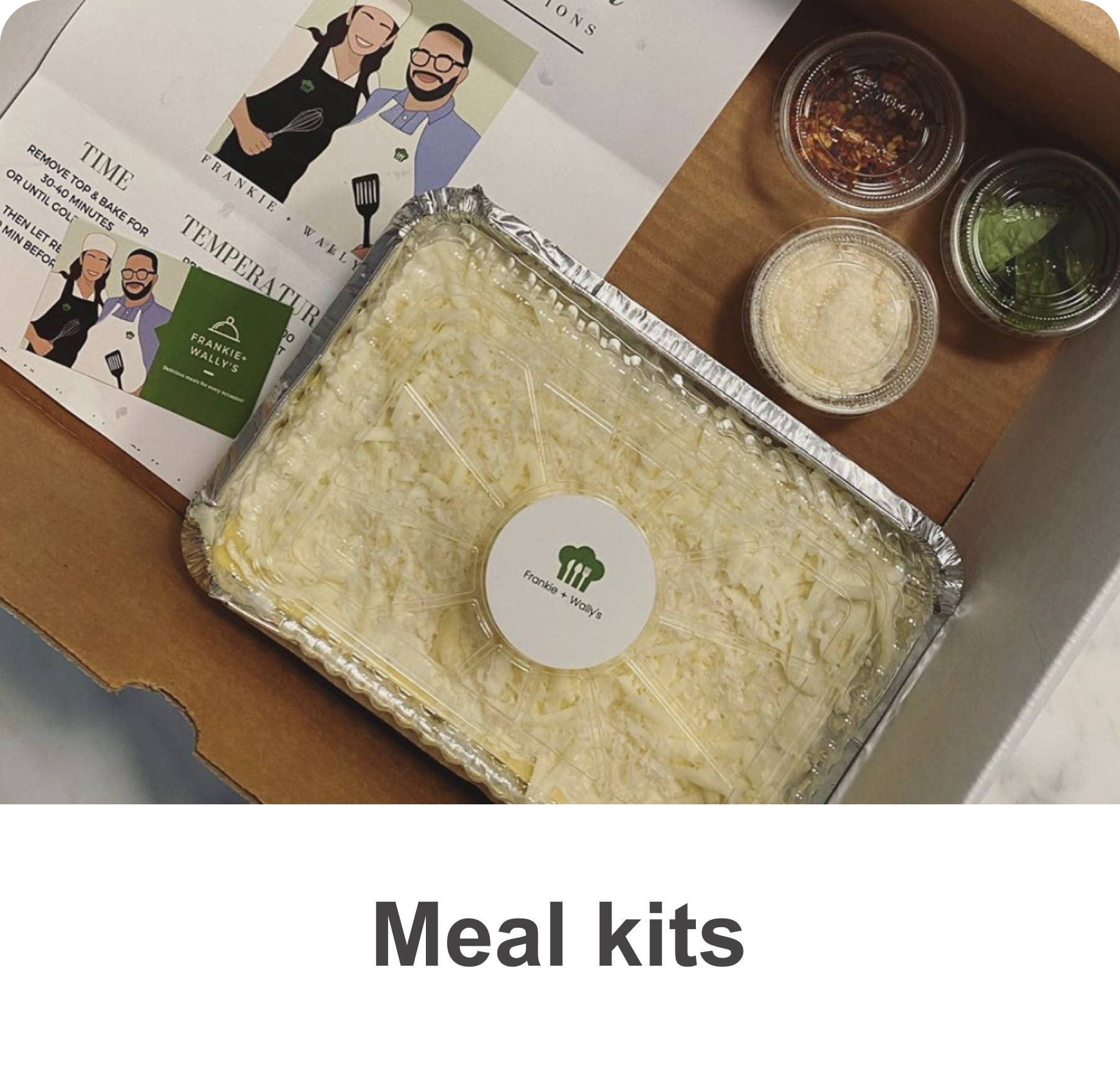 Cura Market is a marketplace where millions of people around the world can connect to make, sell, and buy unique food and experiences. You can sell homemade (respecting cottage laws), online classes and even meal kits. 
Reach out to Cura Market support specialists anytime you need a hand, and get tips on running a successful shop in our Seller Handbook.
Our tools and services make it easy to manage, promote and grow your business.
Super easy payout system for you to keep your payouts organized.